Oil for wood floors: knowledge, pureness and nourishment
Technological progress have increased the durability of the material that man mostly used for his urge of creation. Wood.
Today, the ones who describe wooden floors as fragile elements are completely outdated.
Oil has always been a symbol of pureness, knowledge and nourishment.
Solid range oils finally solve the ancient question "nature or technology?"
No contrast. A perfect couple.
Discover Solid wood floors oils: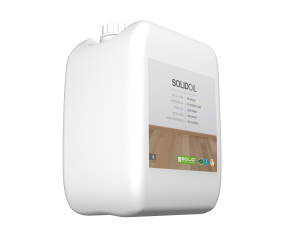 SolidOil. Water-based wood floor oil. The transpiring oil, For breathing wooden floors.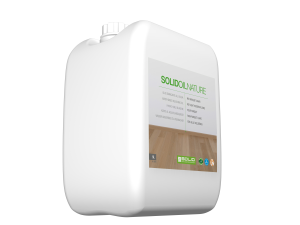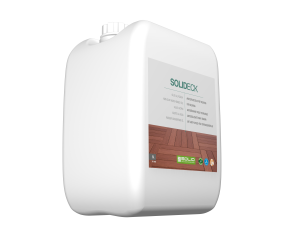 SoliDeck. The oil for exterior

For a weather-protected and non-slip decking.Solid oils enhance wooden floors with a formulation based on vegetal extracts of controlled origin and exalt the nature of the wood.
At the same time, thanks to its UV+ Protection absorbers, tecnologia UV+ Protection Solid oils have extraordinary aesthetic and mechanical performances, not inferior compared to the other wonderful coatings of Solid range.