UV+ PROTECTION
the anti-decay program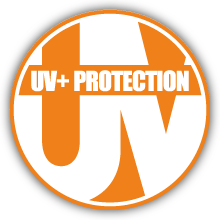 Solid, more than solid. Solid coatings for wood floors are part of the UV+ Protection program of Renner Italia's laboratories.
Solid top coatings and oils are made with UV absorbers that prevent deterioration and discoloration.
Solid UV+ Protection absorber disperse heat coming from the sunlight through an intramolecular charge transfer.
Through this ploy, UV rays absorption is reduced for the polymers; in this way, they will be preserved over the time.
UV+ Protection program is recommended for light woods directly exposed to sunlight.