Solid: we start on 30th of October. The launch at Rocca Isolani in Minerbio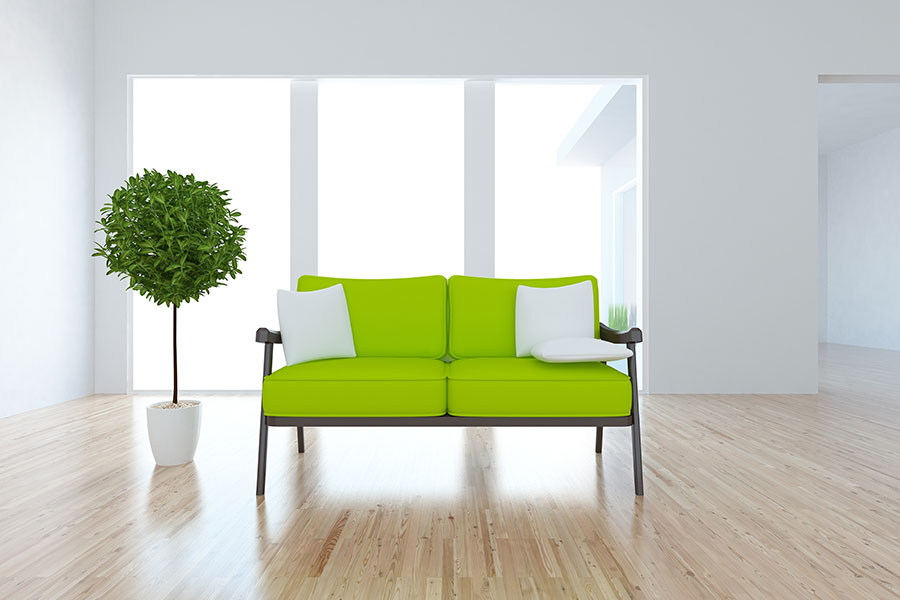 Minerbio, in the heart of the Emilia Romagna's plain, is the starting point.
Renner Italia launches its precious range for parquet from its headquarters near Bologna.
The Italian provinces always hide surprises.
Minerbio too hides a fascinating history. Rocca Isolani is not one of the most visited attractions in the region. But history was here too.
On 24th of February 1530, on the day of his 30th birthday, Charles V, Holy Roman Emperor whose empire spanned nearly four million square kilometers across Europe, the Far East, and the Americas, was crowned by Pope Clement VII in Bologna, in the Basilica of San Petronio.
For this huge occasion, Bologna was decorated with fountains, monuments and drapes.
On that day, Bologna was Rome.
On that day, Bologna was at the centre of the Holy Roman Empire. It was the last chapter of a millenary history that Charles V was obstinately keeping alive.
Pope Clement VII had to crown Charles V; he was the same pope that in 1527 supported Francis I of France in a delicate phase in which the new Holy Roman Emperor had to be chosen.
Charles V did not agree with the choice of the pope and, after defeating the French, sent in Rome an army of Landsknecht (German mercenary pikemen and supporting foot soldiers). They destroyed and sacked Rome. This was Charles V's little revenge.
Three years later, on 24th February 1530, the pope genuflected in front of this anachronistic emperor in Bologna.
Charles V chose Minerbio as a location for his staying in Emilia Romagna. For this occasion, a small palace was built inside the Rocca Isolani. It is ironic that the Landsknecht passed through Minerbio too during their descent to Rome.
Renner Italia has decided to launch its coatings for parquet in an evocative location, full of art and history; for example, the amazing Colombaia del Vignola (Jacopo Barozzi, an Italian architect of XVI century. He built the dovecote in the Rocca of Minerbio) and the precious frescoes of Amico Aspertini (an Italian painter).
Solid sees the light in a context that is deeply rooted in the tradition but, at the same time, projected into the future and surrounded by beauty resistant over time.
As much as our coatings.